MAMMA HELP – Association of Breast Cancer Patients
Mamma HELP is a non-profit organization, founded in 1999, with centers in Prague, Brno, Olomouc, Hradec Králové, Přerov, Zlín, Plzeň a České Budějovice.
It offers support to women with breast cancer as well as to their family members and friends.
After being diagnosed with breastcancer one´s life significantly changes. Mamma HELP wants to comfort breast cancer patients by offering a trusted place to turn to.
Comprehensive free assistance and daily opened centers for everyone who searches our help
20 years of support and hope for women with breast cancer
Mamma HELP is the largest women patients' organization in the Czech Republic with 739 registered members.
98 % of its members are women with breast cancer.
There were 77 founding members in 1999; the number was nearly doubled already in 2000 – 143 members.
Eight Mamma HELP centers offer individual counselling for women with breast cancer
Center opened in
Praha 2000
Brno 2004
Hradec Králové 2005
Přerov 2005
Plzeň 2007
Zlín 2007
Olomouc 2010
České Budějovice 2014
In 2019, Mamma HELP centres cooperated with 37 therapists and 7 coordinators.
The centres recorded 6 129 visits in 2018.
In the past 20 years, there have been 79 728 contacts and interventions.
Since 2004, Mamma HELP has been providing a free AVON phone line for "healthy breasts".
From 2004 to 2018, 108 869 calls took place.
Over the past 10 years (2008–2018), we trained 48 881 persons in prevention, gave 1 324 lectures, and provided training to thousands of others at public events.
Mamma HELP has a team of 43 certified educators.
Mamma HELP organised post-treatment recovery trips for 1 655 women from 2001 to 2018.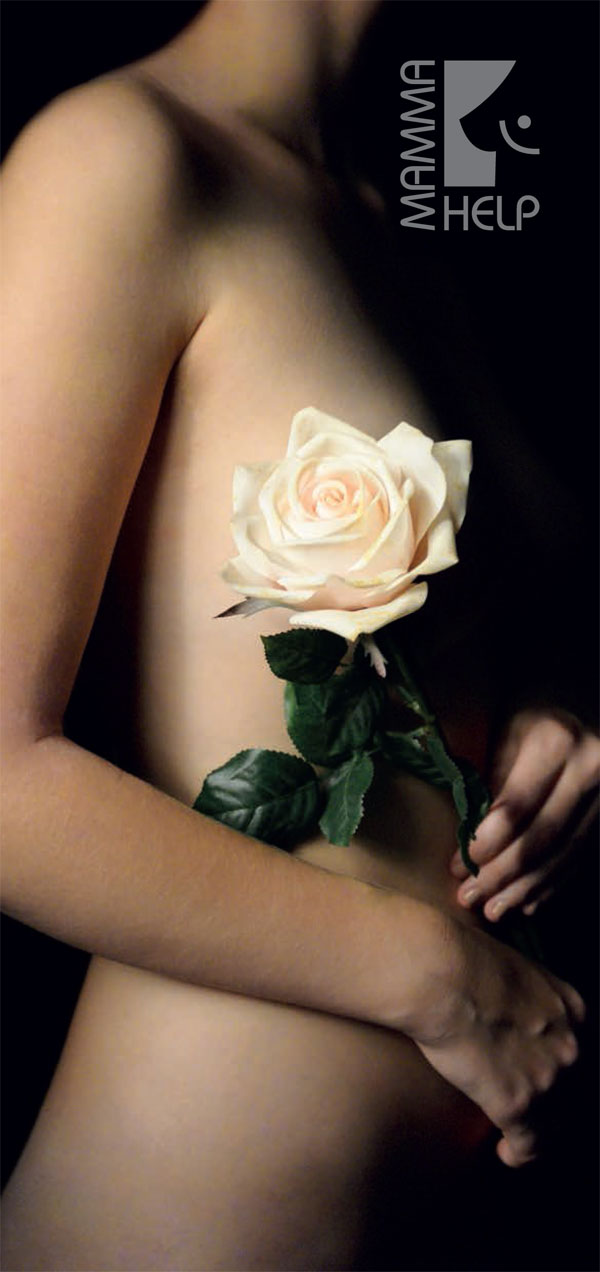 Pinktober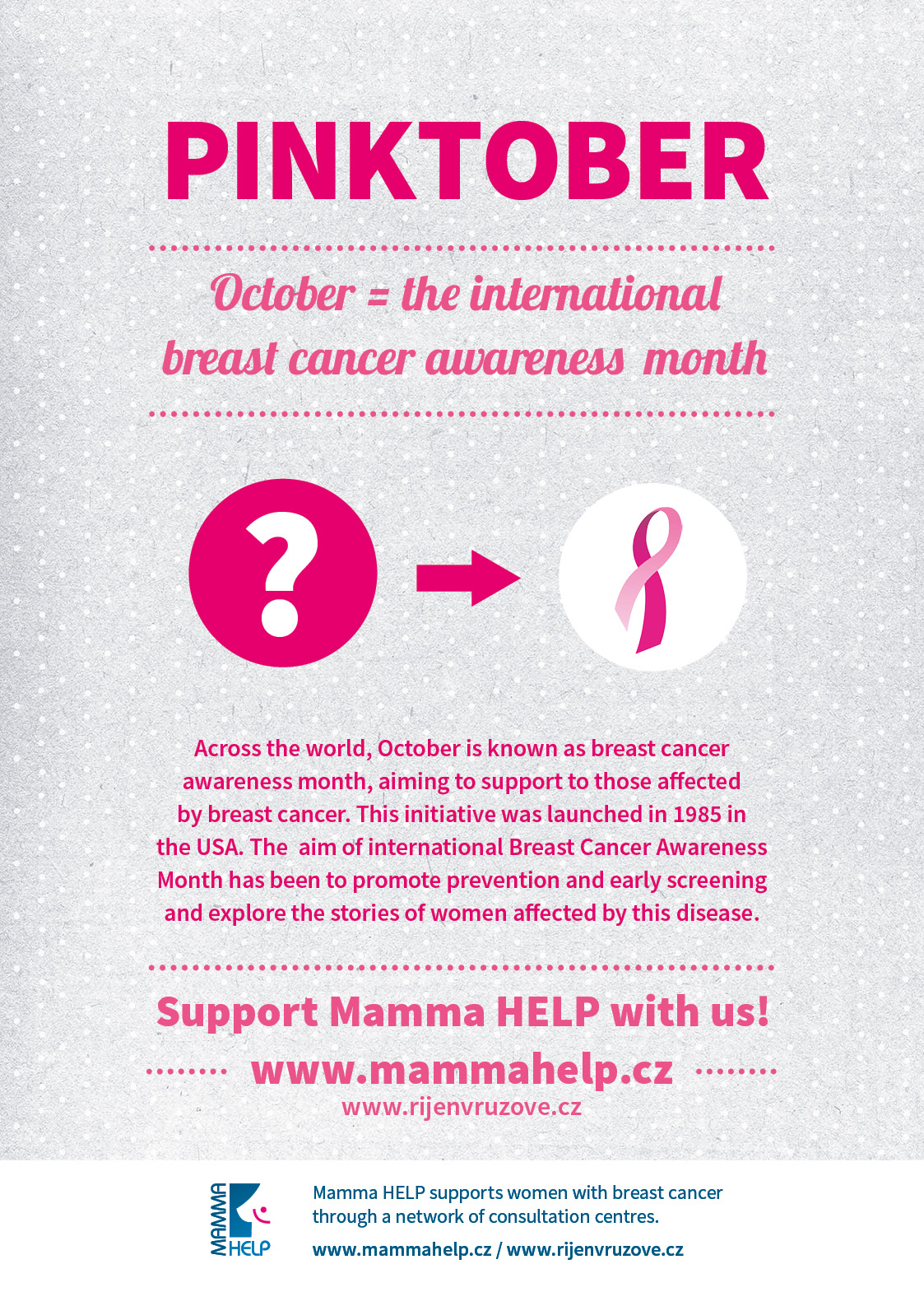 Breast self-examination
Breast self-examination … prevention for women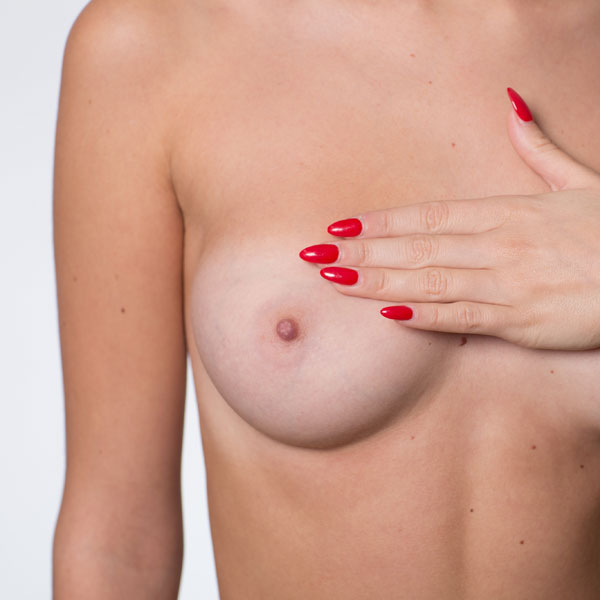 I´m a breastman … and my hands are prevention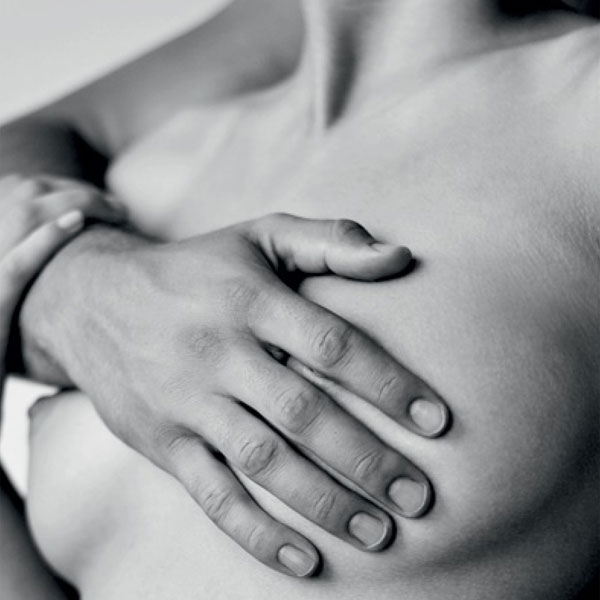 To Tell the Kids
Booklet on How to Speak about Your Illness with Your Kids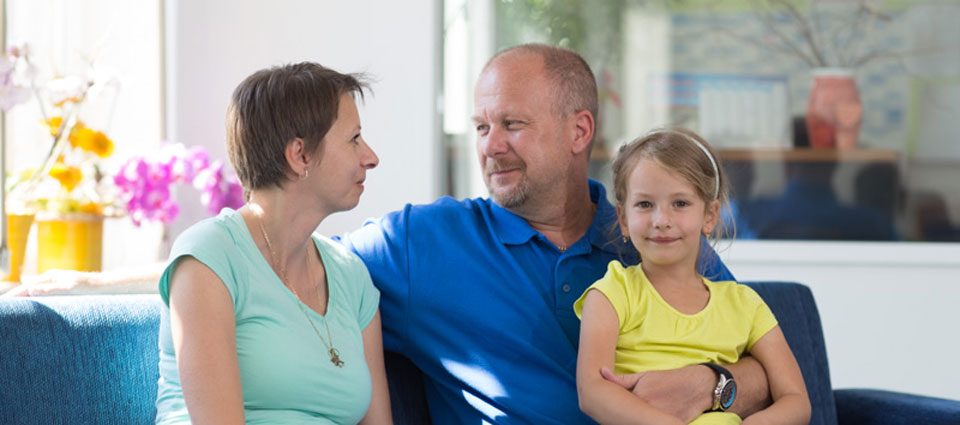 Photo Exhibitions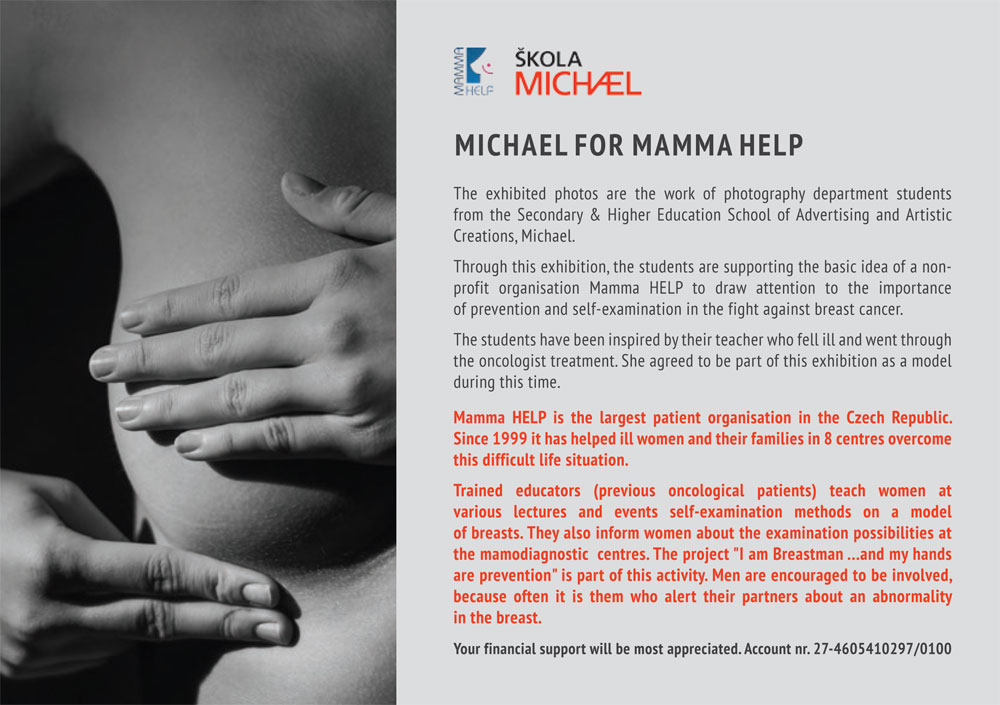 Poster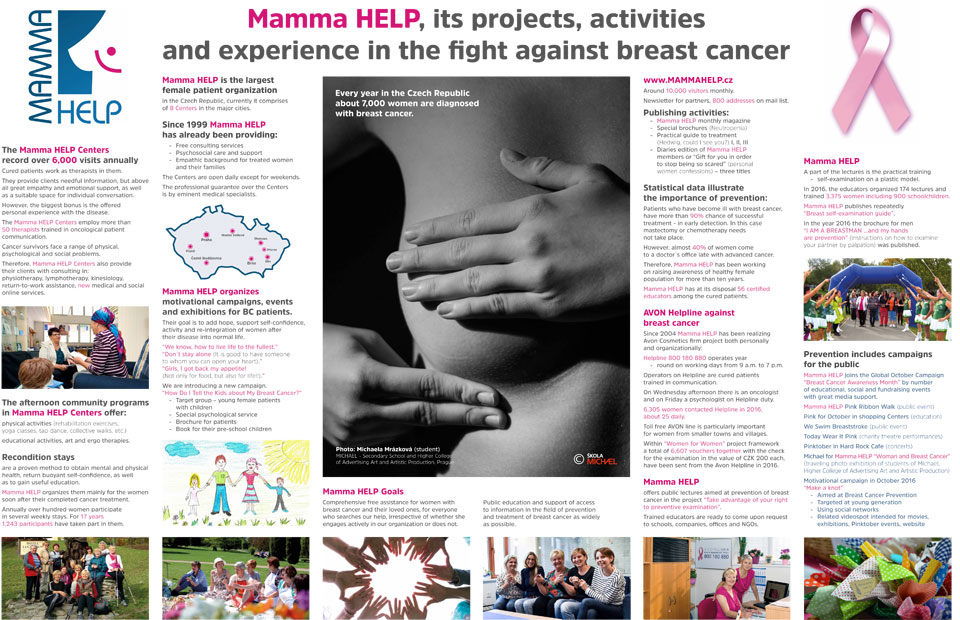 Mamma BEER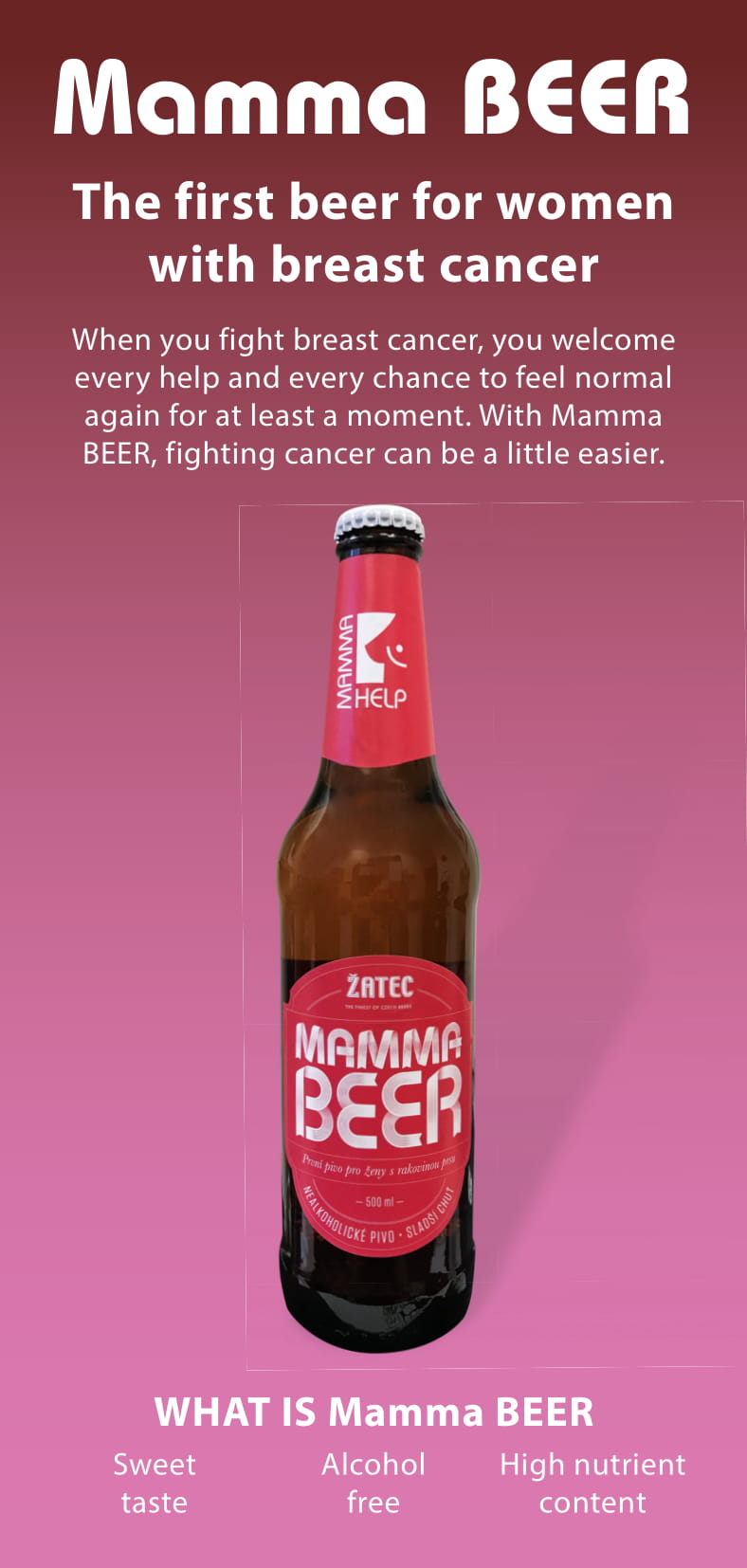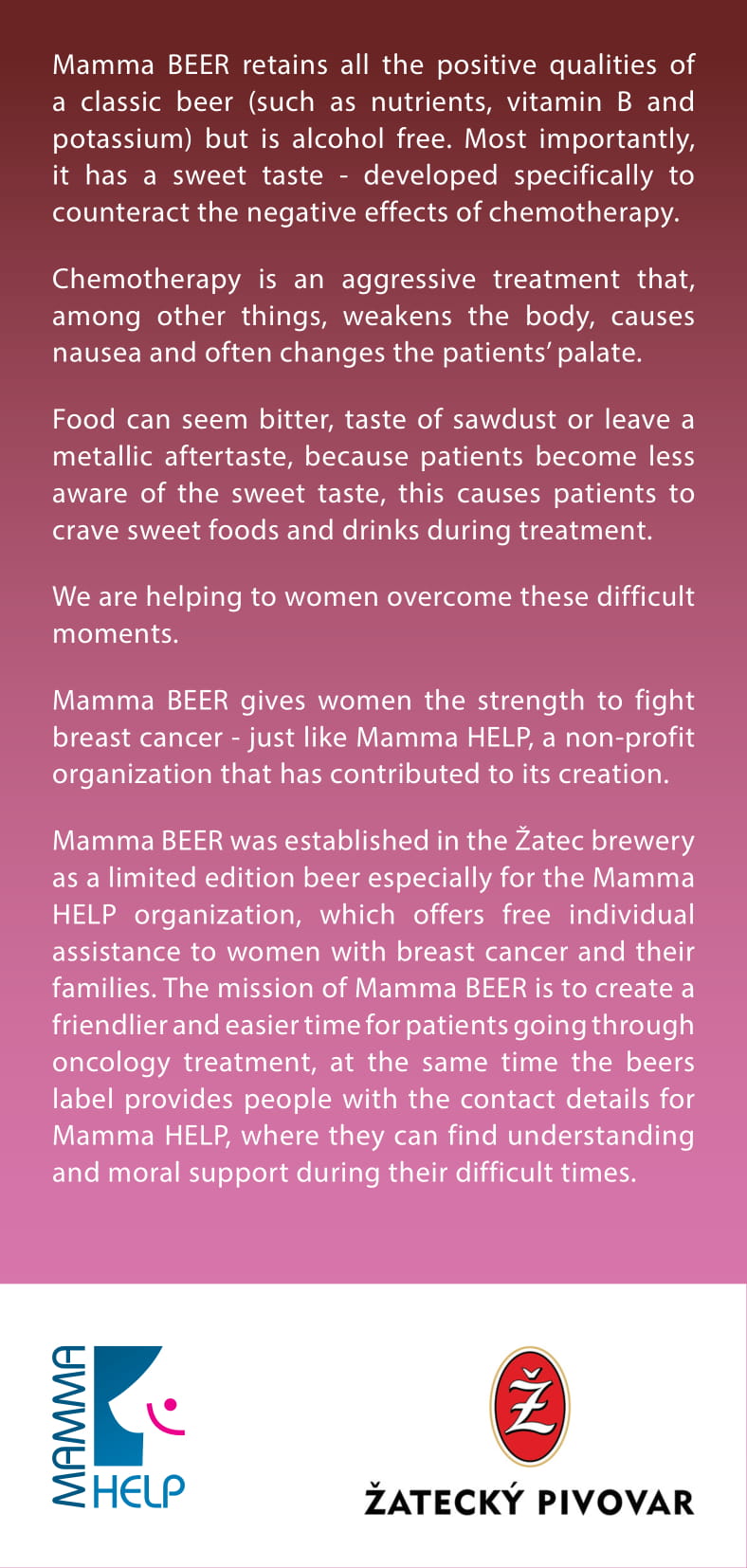 International cooperation
We are members of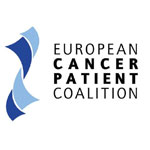 Financial support can be deposited on this account
IBAN: CZ5401000000000023020207
SWIFT /BIC/ : KOMBCZPPXXX
Thank you for your donation
Our partners